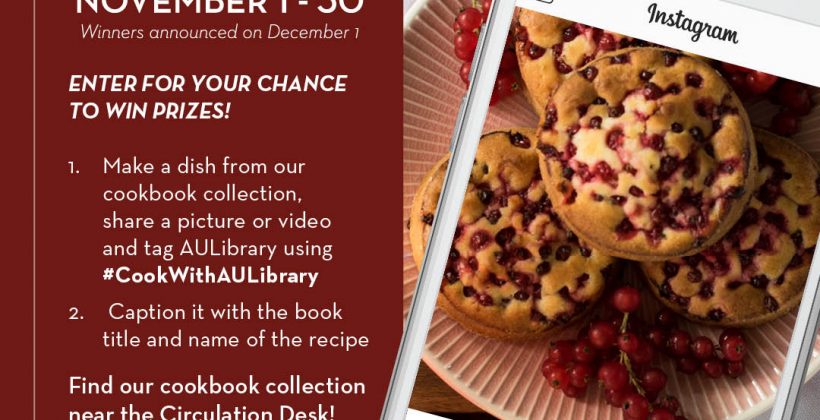 LGBT History Month observes the history of lesbian, gay, bisexual, and transgender history and the history of the gay rights movement. In recognition of LGBT History Month this October, we have highlighted some of the best LGBT books, films, and CDs in our collection.
A Queer History of the United States by Michael Bronski
The first book to cover the entirety of lesbian, gay, bisexual, and transgender history, from pre-1492 to the present.
The Gay Metropolis by Charles Kaiser 
This collection of anecdotes is both serious and gossipy when it comes to chronicling gay life in New York City-and America-since 1945.
From "Perverts" to "Fab Five" by Rodger Streitmatter
This book, by an SOC professor here at AU, tracks the dramatic change in how the American media has depicted gay people. While the media has reflected the American public's shift to a more enlightened view of gay people, it has also been an instrumental player in propelling that change.
Bayard Rustin taught Martin Luther King Jr. the methods of Gandhi, spearheaded the 1963 March on Washington, and helped bring the struggle of African Americans to the forefront of a nation's consciousness. However, despite his incontrovertibly integral role in the movement, the openly gay Rustin would not be considered a household name that many of his activist contemporaries are. Acclaimed historian John D'Emilio explains why Rustin's influence was minimized by his peers and why his brilliant strategies were not followed, or were followed by those he never meant to help.
A documentary chronicling New York's drag scene in the 1980s, focusing on balls, voguing and the ambitions and dreams of those who gave the era its warmth and vitality.
The story of Harvey Milk, and his struggles as an American gay activist who fought for gay rights and became California's first openly gay elected official.
Songs from the musical that chronicles the friendship of two drag queens and a transgender woman who are contracted to perform in a drag show. During their journey, the three friends encounter strange characters, incidents of homophobia, and other comedy of errors that help take the pals out of their personal comfort zones and strengthen their bond.
Cyndi Lauper penned the lyrics for this musical that tells the story of Charlie Price, who befriends drag queen Lola after inheriting a shoe store from his father.