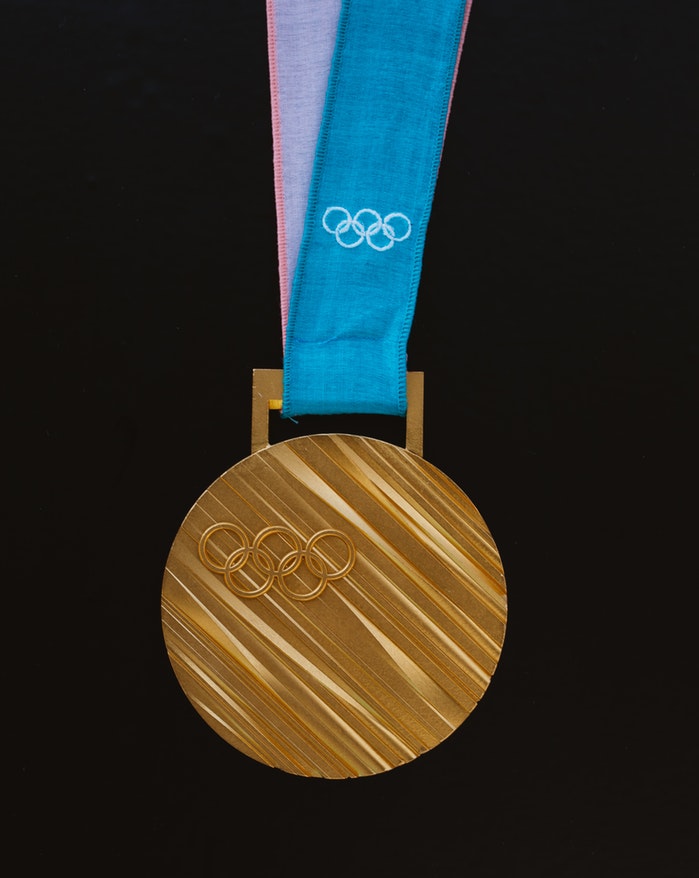 The Winter Olympics will take place February 9th -25th. The winter games were first held in 1924 in Chamonix, France.  Get ready for the games with these Olympic themed titles from our collection.
Race Stephen James and Jason Sudeikis star in this biopic about Jesse Owens, an African-American track and field Olympian. Owens competed in the 1936 Berlin Olympics, where he won four gold medals and dispelled Adolf Hitler's myth of "Aryan supremacy."
Cool Runnings This 1993 feel good film tells the story of four young Jamaican men who form a bobsled team in hopes of competing in the 1988 Winter Olympics. Cool Runnings stars Leon, Doug E.Doug, Malik Yoba, and the late John Candy.
The Boxing Girls of Kabul Ariel J. Nasr directed this powerful documentary that follows the lives of four Afghan women who are boxers. The women face scrutiny and threats as they work to represent their country in the 2012 Olympics.
The Native American Identity in Sports  Frank A. Salamone penned this book that focusses on the impact Native Americans have had on American sports as well as sports that are unique in Native American culture.
Five Ring Circus: Myths and Realities of The Olympic Games Written by Christopher A. Shaw Five Ring Circus dives into Vancouver's successful bid to host the 2010 Olympics.
John Williams Anthology No Olympic viewing party is complete without playing the official "Olympic Fanfare and Theme" composed by John Williams.
Like us on Pinterest for more Olympic themed titles.