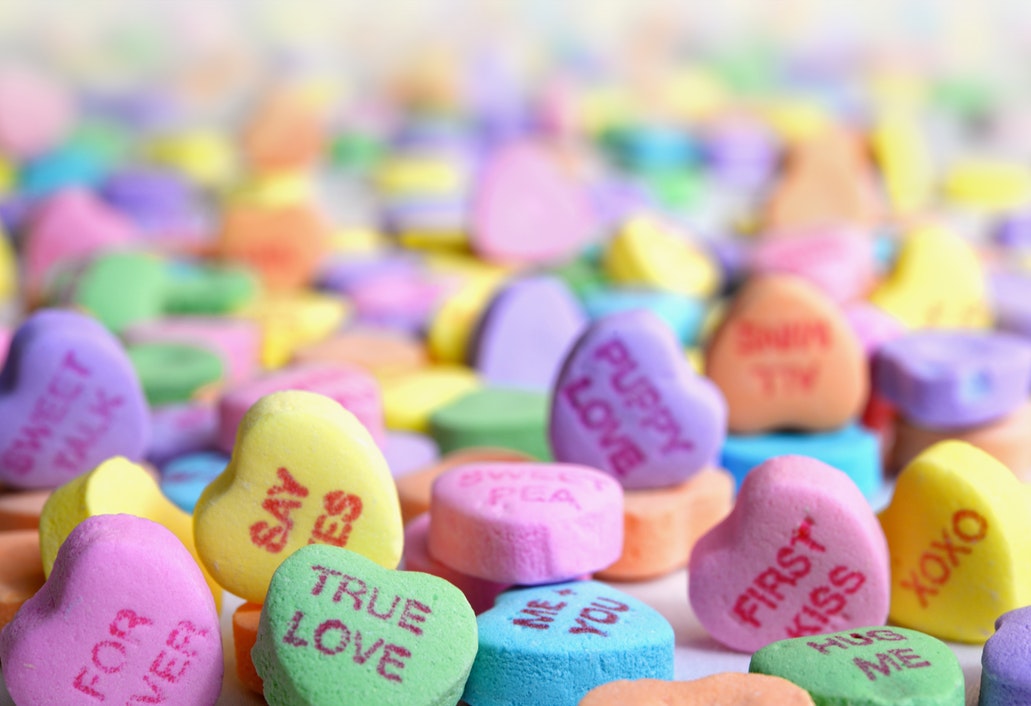 Whether you're single, having a "Palentine's Day," or in a relationship AU Library has everything you need to make your Valentine's Day special.
Speakerboxx/The Love Below Turn on this 2004 Outkast album to get the Valentine's Day party started with hits like "The Way You Move," "Roses," "Hey Ya!" and "Valentine's Day." Outkast earned two Grammy Awards for this album including Album of the Year.
The Best of Nat King Cole  This compilation of signature songs by the late Nat King Cole features classics like "L-O-V-E," "I Wish You Love," and "Penthouse Serenade."
Crazy, Stupid, Love Steve Carrell, Ryan Gosling, Julianne Moore, and Emma Stone star in this 2011 romantic comedy about a divorced man who learns how to date again from womanizer, who later falls in love with his oldest daughter. The film won two People's Choice Awards and one Teen Choice Award.
Waiting to Exhale This 1995 film was adapted from the 1992 novel of the same name by Terri McMillian, which chronicles the love lives of four single African American women living in Arizona.  The film stars Angela Bassett, Loretta Devine, Lela Rochon, and the late Whitney Houston.
Carry Me Peter Behren's 2011 novel tells the story of Karin and Billy, a young couple who fall in lover after World War I and dream of leaving Germany behind for America.
The Great Gatsby F. Scott Fitzgerald's classic novel details the ultimate love triangle; Jay Gatsby tries to win back his love Daisy Buchannan with the help of his cousin Nick Carraway. Daisy is married to Thomas Buchannan, who is having an affair with Myrtle Wilson. The novel had several film adaptations, most recently the 2013 version starring Leonardo DiCaprio, Toby Mcguire, and Carrie Mulligan.
I Love You Phillip Morris Jim Carrey and Ewan McGregor star in this black comedy about two inmates who fall in love. The film is based off the life of con artist Steven Jay Russell, whose story is chronicled in the 2003 book I Love You Phillip Morris: A True Story of Life, Love, and Prison Breaks by Steven McVicker.
Follow us on Pinterest for more Valentine's Day titles.