Nevertheless She Persisted: Celebrating Women's History Month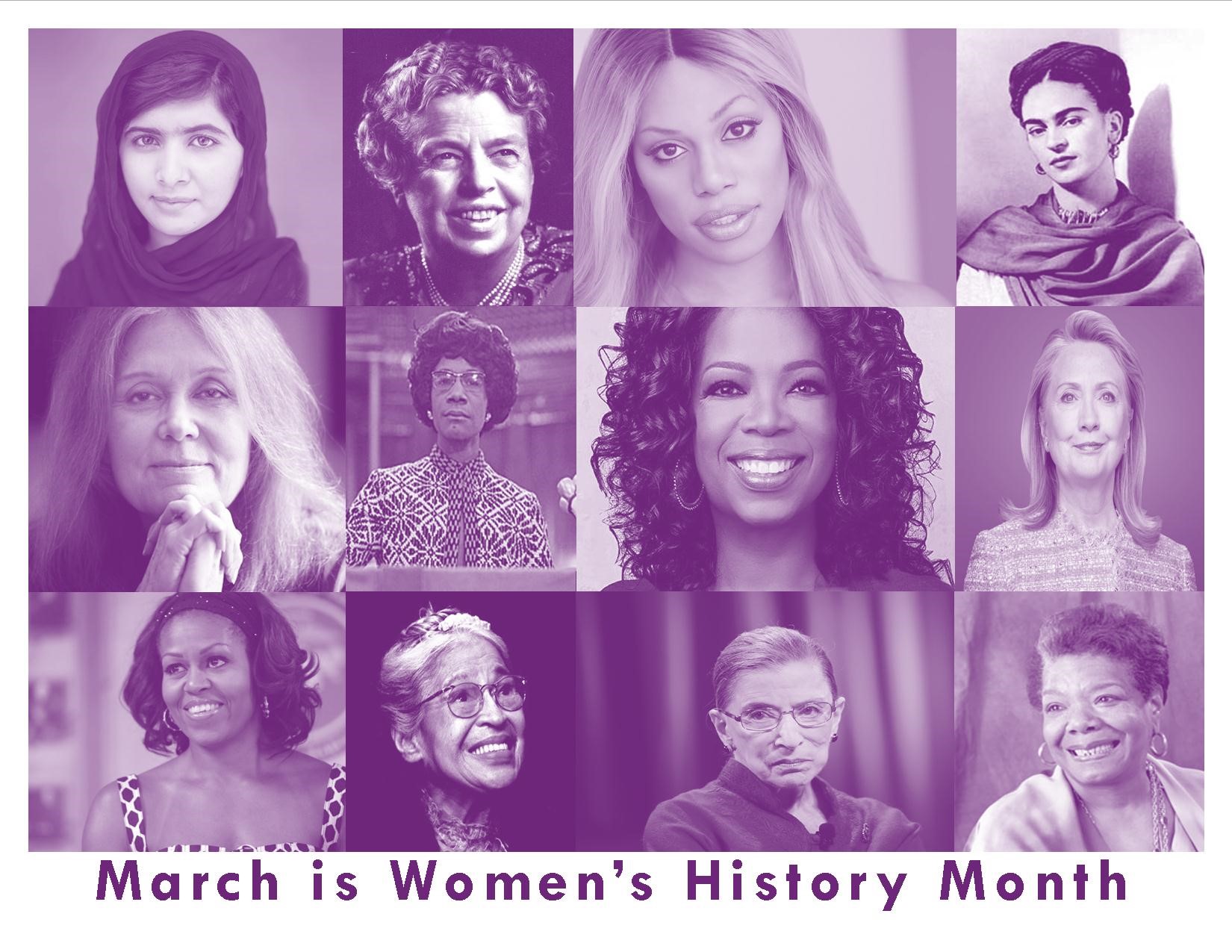 March is Women's History Month, a time to honor the accomplishments of women both past and present.  The formation of Women's History Month dates back to the first International Women's Day celebration in February 1911. International Women's Day would later be celebrated annually on March 8th.  In 1980, President Jimmy Carter issued a proclamation officially declaring the second week of March Women's History Week. In 1987, the week-long celebration was extended to a month. Women's History Month continues to celebrate the achievements of women. Celebrate Women's History month with these titles and more from our collection.
Shirley Chisholm: A Biography Author Susan Brownmiller contributes to the real life story of Shirley Chisholm; the first African American Congresswoman and the first woman to run for President of the United States.
Vindication of The Rights of Woman: With Structures on Political and Moral Subjects  This 18th century piece by British feminist Mary Wollstonecraft is one of the earliest works of feminist philosophy.  Wollstonecraft discussed women entering fields that were considered taboo at the time such as medicine and politics as well as other subjects that would lay the groundwork for modern day feminism.
My Life on the Road: Writer, activist, and organizer Gloria Steinem gives the reader a look into her life as a traveler and catalyst for change. Released in 2016, My Life on the Road is a New York Times bestseller.
Women's Suffrage and Women's Rights Learn more about the women's suffrage movement through essays and articles that show the changing landscape of this pivotal movement in history.
Every Day is A Good Day: Reflections by Contemporary Women Wilma Mankiller complied this collection of reflections by 19 Native American women on various subjects including the meaning of spirituality and what it means to be an indigenous woman. Gloria Steinem introduces the book and author Louise Edrich provides the forward.
Makers: Women Who Make America Award winning actress Meryl Streep narrates the docuseries that showcases women in pivotal roles in society.
Women and the Civil Rights Movement Read words of wisdom form women who were at the forefront of the Civil Rights Movement including Constance Baker Mosley, Diane Nash, and Mary McLeod Bethune.
Erin Brockovich Julia Roberts stars in this dramatization about real life environmental activist and law clerk Erin Brockovich, who was instrumental in building a case against the Pacific Gas and Electric Company of California in 1993. Stream songs from the soundtrack here.
Follow us on Pinterest for more titles in honor of Women's History Month.