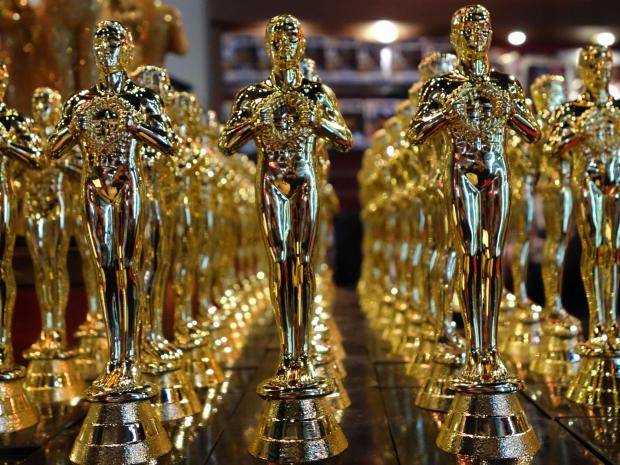 The Oscars may be over, but we are still honoring women who continue to break down barriers in the world of film. Female directors are rare in Hollywood, with women making up just 7% of directors in the top-grossing films today. Throughout the history of the Academy Awards, there have only been five female nominees for Best Director; with only one woman winning.
In honor of Women's History Month and female filmmakers everywhere, we're looking back on some outstanding movies in our collection made by women who are breaking barriers:
Monster Directed by Patty Jenkins, Academy Award winner Charlize Theron stars as a real life serial killer who was executed for killing six men in Florida back in 2002. The film was widely critically-acclaimed and Theron's transformative role is considered one of the best performances in modern cinema.
Bend It Like Beckham Directed by Gurinder Chadha, Bend It Like Beckham is a romantic comedy that centers around a young woman who dreams of becoming professional soccer player despite the marriage plans that her traditional Indian family has for her.
Persepolis Based on her own life story, Marjane Satrapi directed her own graphic novel as a film. The film follows a young girl coming-of-age during the Iranian revolution. Satrapi not only wrote and illustrated her graphic novel, but also wrote the screenplay and directed the film version based on her book.
Selma Director Ava DuVernay became the first black female director to have her film nominated for Best Picture at the Academy Awards for Selma in 2015. The movie centers around the 1965 voting rights marches from Selma to Montgomery led by Martin Luther King Jr., John Lewis, James Bevel, and Hosea Williams. DuVernay is directing again this year for the anticipated A Wrinkle In Time, which is scheduled for release later this month.
The Hurt Locker In 2008, director Kathryn Bigelow made history as the first woman director to win an Oscar for her film "The Hurt Locker," which also won Best Picture that year. The film follows members of a bomb-disposal unit in Baghdad during the Iraq war. Bigelow's more recent film Zero Dark Thirty, about the manhunt of Osama bin Laden, was also nominated for Best Picture in 2013.