I'm usually wary of nationalism and patriotism, especially in the current political climate, but July 4th is the one day of the year where I indulge in a bit of "Heck yeah, America!" I eat a hot dog, watch 1776, and try and find a dramatic reading of the Declaration of Independence to attend.
This year there's apparently going to be tanks rolling around DC, so I think it's appropriate that we take the day to examine whether or not America is living up to its ideals of freedom and equality in addition to celebrating. With that in mind, here are some of Media Services' picks for Independence day viewing:
1776 (DVD 4969): This is my traditional 4th of July movie. It's a wonderfully cheesy musical, but where else are you going to see the Founding Fathers sing about how turned on they are by independence and their wives?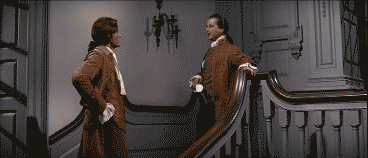 John Adams (DVD 4993): This prolific HBO miniseries is a must-watch, even if this John Adams doesn't sing.

A League of Their Own (DVD 1384): Do you know how hard it is to find a patriotic movie that isn't focused on white men? It's very hard. But A League of Their Own is a classic, and you should definitely watch it.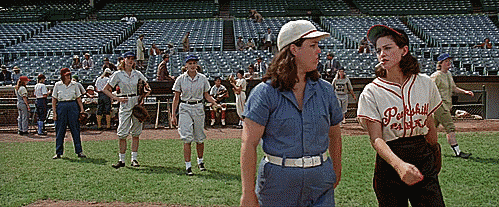 Independence Day (DVD 3111): Watch Will Smith defeat some aliens in the name of America.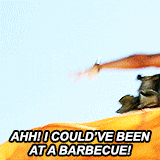 The National Parks: America's Best Idea (DVD 6341-6346, and streaming): Truthfully, I could have put any of Ken Burns' documentaries on this list, but I decided on the National Parks series because I think we need to be reminded of what we have a duty to protect.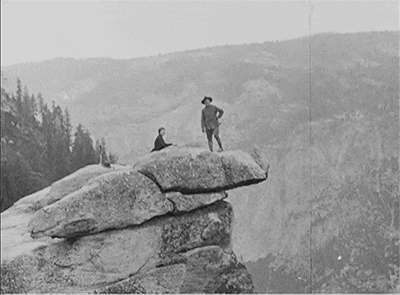 Hidden Figures (DVD 13951): Space Race! Hidden Figures is a great film, and strikes the right tone between celebrating what the US has achieved and examining it– we know we can (and need to) do better.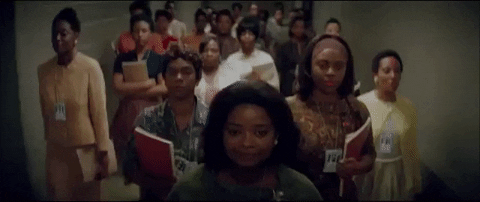 All the President's Men (DVD 1789): Celebrate the 4th of July by celebrating the fruits of a free and independent press.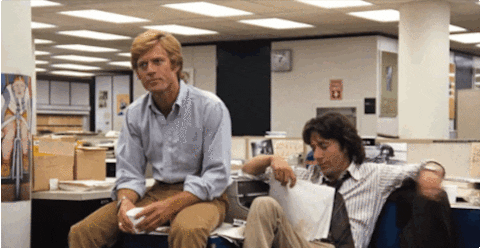 National Treasure (DVD 11187): I mean, come on: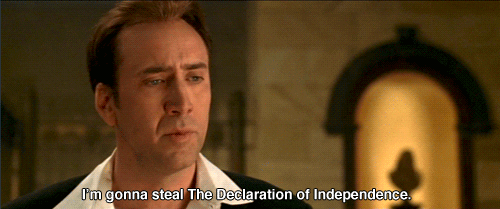 The Sandlot (Streaming): This has a great 4th of July scene, and it perfectly captures what summer is about when you're a kid.
Mr. Smith Goes to Washington (DVD 102): Good triumphs in the end, right?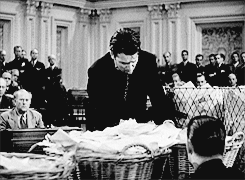 Captain America: The Winter Soldier (DVD 111478): Ra ra America…. wait a minute. I love this film for a lot of reasons, and I think it's important to watch on Independence Day because it asks an important question: how much freedom are we willing to sacrifice for 'safety?'