Huzzah, it's summer! Why not celebrate your (relative) freedom by binging some of these awesome TV shows?
True Detective Season 3 (DVD 12431)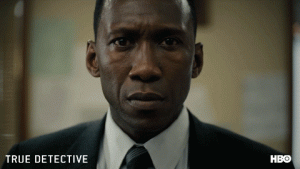 The Handmaid's Tale Season 3 (DVD 16242)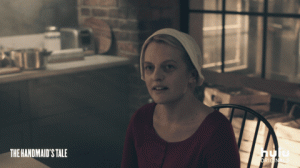 Broad City Season 5 (DVD 13006)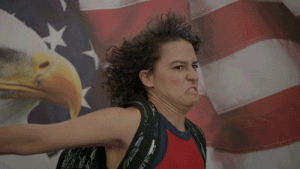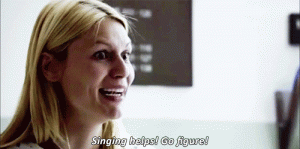 by Jason Wieder
Dwayne "The Rock" Johnson was born on May 2nd, 1972. Johnson originally began his career as a professional wrestler, but soon became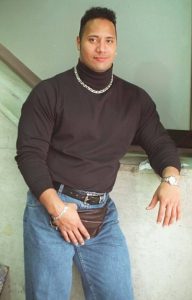 known for his acting career. Johnson generally acts in action or thriller movies; however, one notable exception to this is his performance as Maui in Disney's Moana.  
Outside of his wresting and acting careers, "The Rock" is also known for being part of several popular memes. Whether it be related to his nickname, the very specific genre of movies he acts in, or the iconic 1990's-era photo pictured below, Dwayne "The Rock" Johnson has become celebrated within pop culture and has created a persona that last for decades to come. 
Here are some of Johnson's films that we have in our collection: 
The Tooth Fairy

Fast Five: HOME USE COLLECTION DVD 10105

 
Rock and a Hard Place

 

Furious 6: HOME USE COLLECTION DVD 10106

 

Furious 7: HOME USE COLLECTION DVD 12574