Today we mourn Penny Marshall, the trailblazing actress and director, who died on Sunday at the age of 75.
Marshall began her career in the entertainment industry in the late 1960s, acting in commercials. In the 1970s, she moved to television shows, playing supporting roles in shows like The Odd Couple before landing a starring role in the comedy Laverne and Shirley. It was on this show that Marshall first began directing, and by the time the show ended she had directed four episodes.
Over the next decades, Marshall directed cinematic classics like A League of Their Own and Big. With Big, Marshall found commercial and critical success—it was the first movie directed by a woman to own over $100 million at the box office. She also directed Awakenings, an Oscar nominee for Best Picture, and produced Cinderella Man.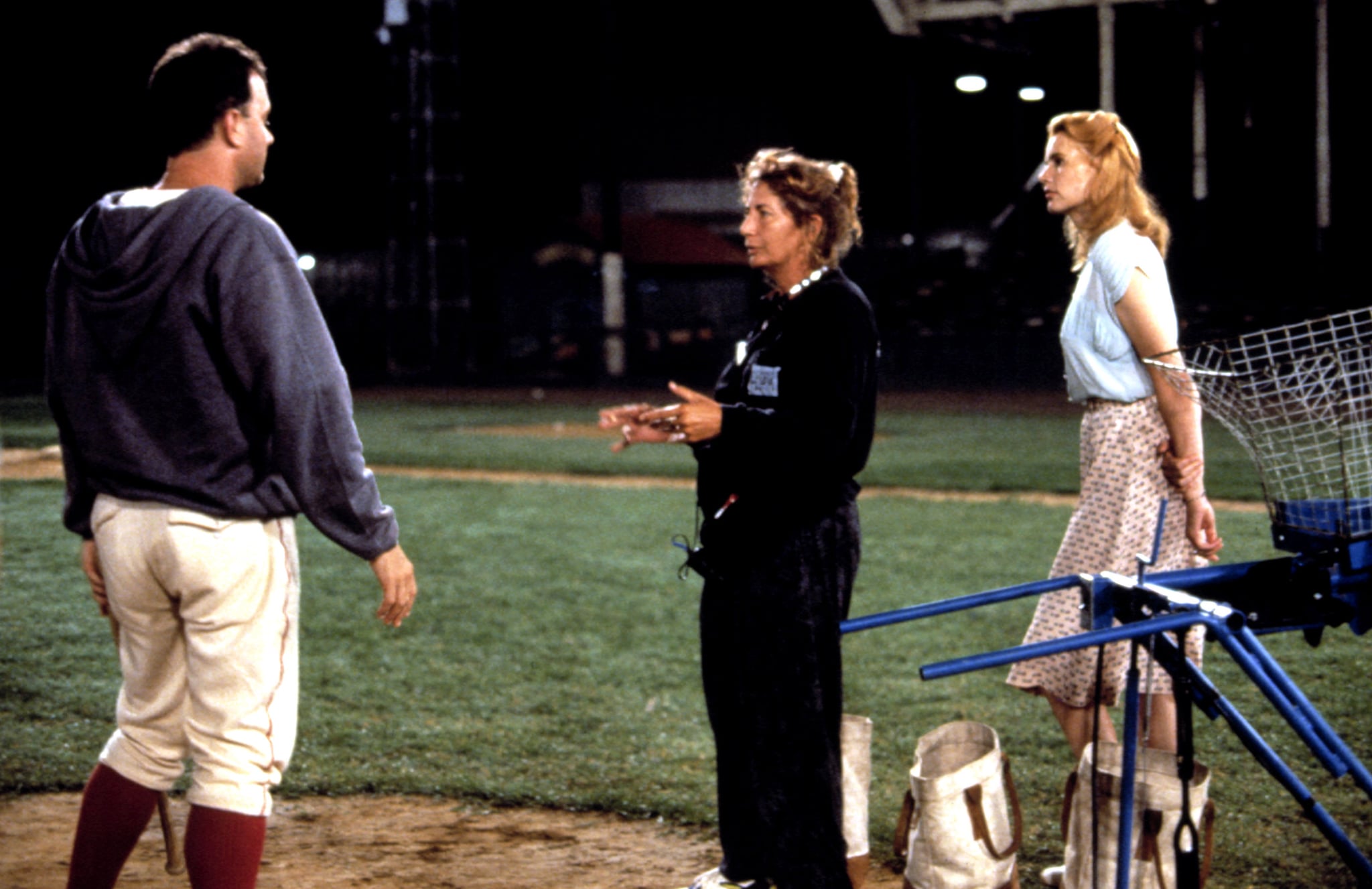 Take a moment to remember Penny Marshall today and check out her filmography here at Media Services. We actually have a good selection of her acting and directing repertoire.
Awakenings (DVD 8861)
 A League of Their Own (DVD 1384)
Laverne and Shirley, Seasons 1-8 (DVDs 14464-14471)
Renaissance Man (DVD 1529)
 Big (DVD 4644)
Cinderella Man (DVD 9276)
Portlandia Season 2 (DVD 7572)